Mind Power Over Will Power For Weight Loss
2 - Day Weight Loss Seminar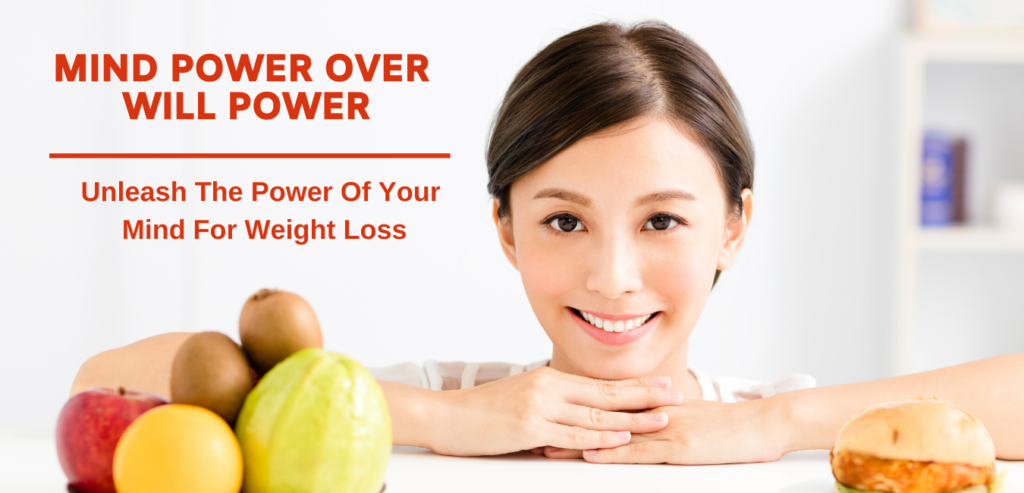 DATE: Saturday February 22 to Sunday, February 23, 2020
Have you tried every diet out there only to loose and gain the same 30 lbs or more over and over again? The truth is that the way we are approaching weight loss is all wrong. Through Didi & Dr. Nora ND proven Weight Loss Seminar you will learn to use your mind in an intentional and directed way to make sure that you lose weight and keep it off for good.
In this seminar:
Dr. Nora ND will show the benefits of fasting in overcoming plateaus in weight loss or fast tracking your weight loss progress.

Didi will show you how to have maximum motivation with minimal effort for your weight loss journey

Dr. Nora ND will educate you on food choices to effectively lose weight without starving yourself. She will also teach you how insulin and other hormones that cause us to gain weight, as well as how you can get your hormones back into balance and lose weight effectively without having to feel hungry while you lose weight.

Didi will teach you how you can deal with emotional eating in effective and constructive ways.

Dr. Nora ND will reveal the components of foods that make them addictive and why it harms your body.

Didi will show you how to break the addiction or binging habit with mind power so that by the time you leave the seminar you will be free from any food compulsions or binging behaviours you may have.
Make sure you sign up today for our weekend seminar and make your new year one to remember.
Date of seminar: Saturday, February 22, 2020 (10 am – 5:30 pm) and Sunday, February 23, 2020 (10 am – 5:30 pm). Account for a 1 hour lunch break (Lunch not included)
Early Registration: $400 per person (end on February 7th, 2020)